Payment Performance
At Ingenico ePayments, we believe optimising your performance is key. In practice, 20% of transactions never reach the completion step. That is 1 in 5 transactions! Think about the wasted money, missed opportunities for your revenue and impact on your customer satisfaction. In this section, we will share insights and tools we have developed to help you get the most out of your payment setup.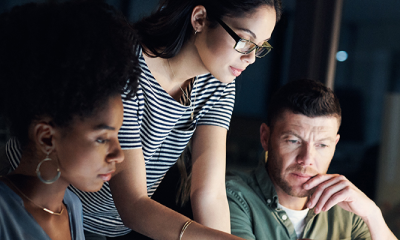 Transaction flow
Performance can be improved at different steps across the transaction life cycle, from the moment the customer clicks the pay button to the step where they receive a payment confirmation. The video below explains the four main steps in the payment value chain.
Watch the rest of our Payment Performance series

On the payment page, your customers will select the payment method of choice, either enter their payment information directly or be redirected to another payment method website such as Paypal. Small details can have a big impact on your customer experience. It is very important to know how to make your payment page clear, easy to use and trustworthy.
During the authentication step, the buyer will be authenticated - to make sure that they are entitled to do this transaction, and that there are no fraudsters involved. A lot is happening within this area in order to protect online credit card transactions against fraud and offer a better user experience at the same time. We will give you more details about how you can adapt to these changes.
During this step, the transaction is sent for authorisation from the Payment Gateway to the customer's Issuing Bank via the merchant's acquiring bank and payment schemes. If approved or declined, the payment confirmation or error message will be sent back to the consumer on the confirmation page. The acquirer plays an important role within the transaction life cycle. This stakeholder can support you to identify the root cause of a failed transaction and help you adjust your setup, directly or indirectly, for improving the overall flow.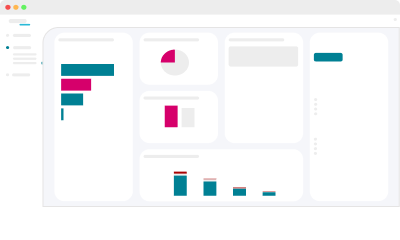 We measure the conversion in payment from the moment the consumer hits "Pay" to the moment the payment confirmation is received. Looking at your data will provide you insights on your conversion over time, your customer's purchasing patterns, why some of your transactions are being rejected and much more.
Business Insights with MyPerformance