Get Started
Starting your online payment journey with us involves five simple steps. Our support team is available to assist you with every step of this journey.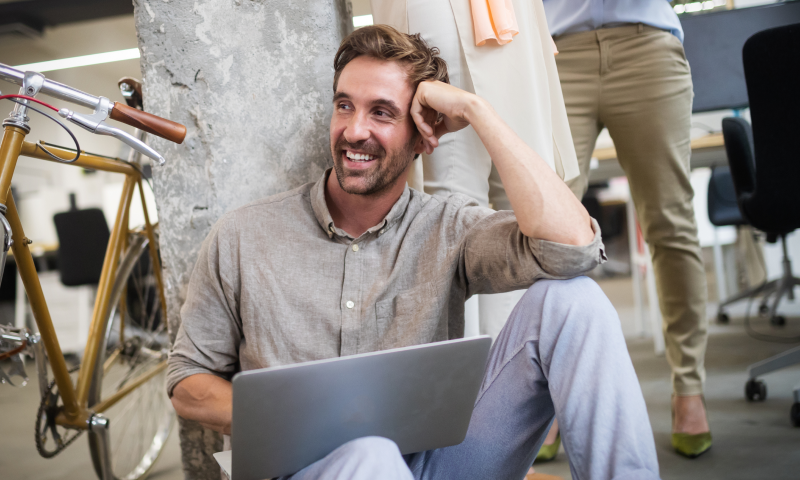 The best way to get started with us is to create a merchant test account on our platform (also known as the Back Office). It's free! With a test account, you will be able to:
Test features that we provide to merchants who are already using our services.
Develop your website and integrate with our payment system at your own pace
Perform mock transactions with the confidence and peace of mind that no real transaction data is going through.
Duplicate your configuration from test to production account when you are ready to go live!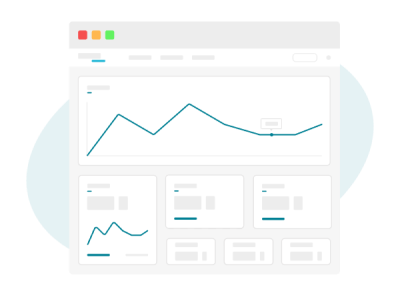 Create test account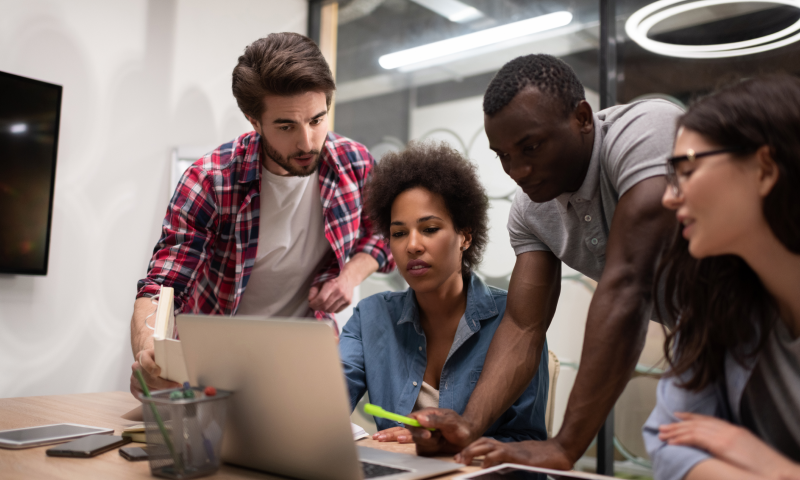 02
Configure your test account
Once your test account is up and running, it is time to set it up! If you would like to speed through the process, we recommend starting Step 2 and Step 3 in parallel. Start by:
Once you know which integration you want, connect it from your webshop to our platform!
Select a subscription with the assistance of our Sales experts. See Step 3 on how to do so.
Offering your customers the right payment methods. Not sure where to start? Read our comprehensive guides on selecting the right payment methods for your business based on your business geographical profile and industry. Once you know which payment methods are right for you, contact our support team who will help you activate them.
Learning more about our different integration methods. We offer an extensive list of integration solutions that make it easy for you to accept payments, depending on your business needs.
Creating test transactions. Once you are comfortable with your integration, you can start initiating an end to end test transaction.
Now you can begin your boarding process with us. Whether you are a small or large business owner, this involves receiving an offer from our Sales experts that is catered uniquely to your business needs.
Depending, you can also get in touch with your local sales expert.
Alternatively, you may also learn more about our standard business packages.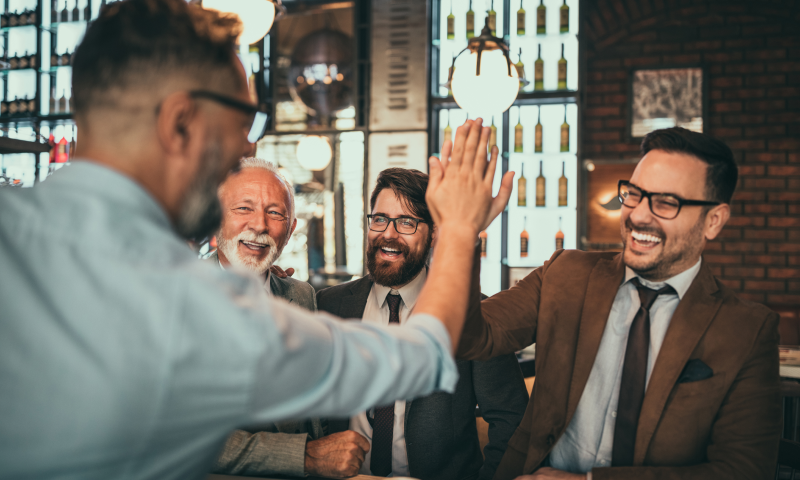 04
Start your onboarding process to go live
Once you have accepted your offer, your legal onboarding process begins.
In order to be legally compliant with the European anti-money laundering law, we require you to send us some documents as well as prepare your website to start accepting payments. This process is known as Know Your Customer (KYC) and is a crucial part of setting up an online business in Europe.
The documents that you will be required to submit is dependent on your business location and type. Fortunately, our sales experts are there to guide you through the whole process of on boarding!
Note: This process is only for Full Service merchants.
Now that you have set up your technical integration and completed your on boarding process with us, our team will now set up your production account (also known as a live account). Once its up and running, you are live! You can start transacting real payments from your webshop with our payment engine.
Both your test and production account will be your go-to platforms for all operational activities.
Navigate through your accounts and get familiar with its features by reading our guides.